INTRO
Upon arriving in the United States in 1994 at the age of 16, Colombian-born Edmar Castañeda has made a name for himself as the preeminent jazz harp virtuoso. Castañeda brings forth a brilliance that beautifully merges the jazz tradition with a diverse set of styles and genres while bringing unbridled attention to a somewhat unfamiliar instrument: the harp. Castañeda has cemented the harp's place in jazz with innovative technique and heartfelt creativity from a wealth of formidable collaborations with music titans such as Sting, Bela Fleck, John Scofield, Ricki Lee Jones, Hiromi, John Patitucci, Pedrito Martinez, Marcus Miller, Gonzalo Rubalcaba, Ivan Lins, The Yellowjackets, and Paco De Lucia. He was ushered into the jazz community by Paquito D'Rivera, who recognized Castañeda's passion and took the young harpist under his wing. D'Rivera has called him "an enormous talent... [Edmar] has the versatility and the enchanting charisma of a musician who has taken his harp out of the shadow to become one of the most original musicians from the Big Apple."

In fall 2021, Castañeda's performance will be heard in Disney's latest film, Encanto (Release date: November 24, 2021), which features original songs by Lin-Manuel Miranda. Castañeda acts on the soundtrack and serves as music consultant on Encanto.

Castañeda was nominated for a Latin Grammy in the category "Best Latin Jazz Album" with his album Family (see below).
VIDEOS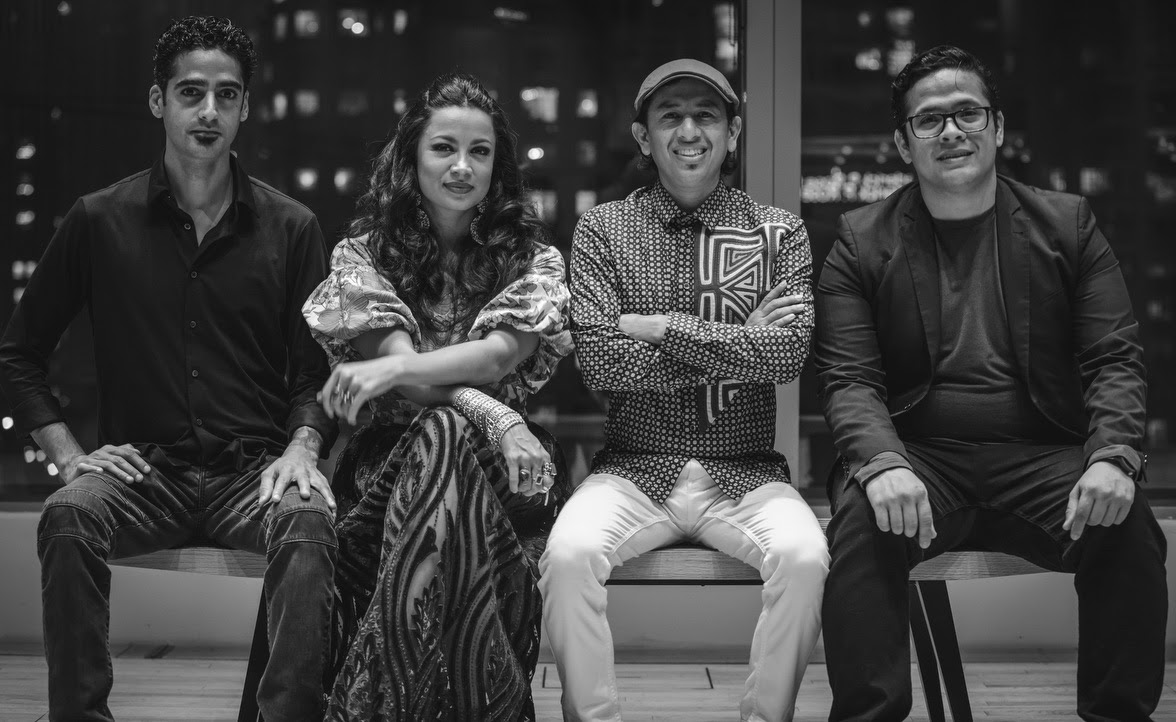 high res photos available soon
MORE FROM EDMAR & QUARTET LINE UP
Edmar Castaneda, harp
Andrea Tierra, vocals
Shlomo Cohen, sax
Rodrigo Villalon, dr
REVIEWS
"The Colombian plays the harp like hardly anyone else on earth. His hands, seemingly powered by two different people, produce a totally unique, symphonic fullness of sound, a rapid-fire of chords, balance of melodic figures and drive, served with euphoric Latin American rhythms, and the improvisatory freedom of a trained jazz musician…captivating virtuosity, but in no way only virtuosity for its own sake…"
– Frankfurter Allgemeine Zeitung
"…his technique is the real astonishment. Castañeda juggles lead, rhythm and bass lines, using a variety of hard and soft string attacks to keep those voices distinct — all without giving up the groove…His amazing technique… raises the bar for every harpist" 
– NPR "Fresh Air"